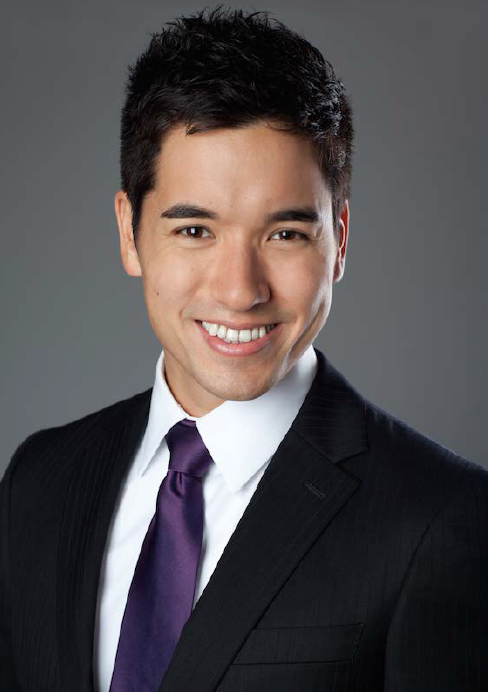 Bobby Kargula (RS-75234)
Realtor Associate | Japanese Speaking
Bobby Kargula holds a real estate license with Locations, LLC in Honolulu, Hawaii. Originally from the east coast of the United States, Bobby graduated from Fordham University in New York City.
His background in Japanese allows him to help Japanese clientele in purchasing real estate anywhere on the island. Prior to working for Locations, LLC, Bobby worked as a Coordinator of International Relations in Japan. He also worked for Global Insight, Inc., the then largest independent economic forecasting firm in the world, in Boston, Massachusetts.
During his free time, Bobby enjoys athletic activities and participating in races.
For more information on real estate, please contact Bobby Kargula at 808. 748 . 1400 or visit www.choicehi.com/bobby-kargula.
Testimonies
"Bobby was extremely patient and very helpful in every step throughout the transaction time and he also follow up with me after sales close to make sure everything is fine. I really appreciated Bobby's professionalism and expertise to assists me with my first home purchase. I'm very happy with his service."