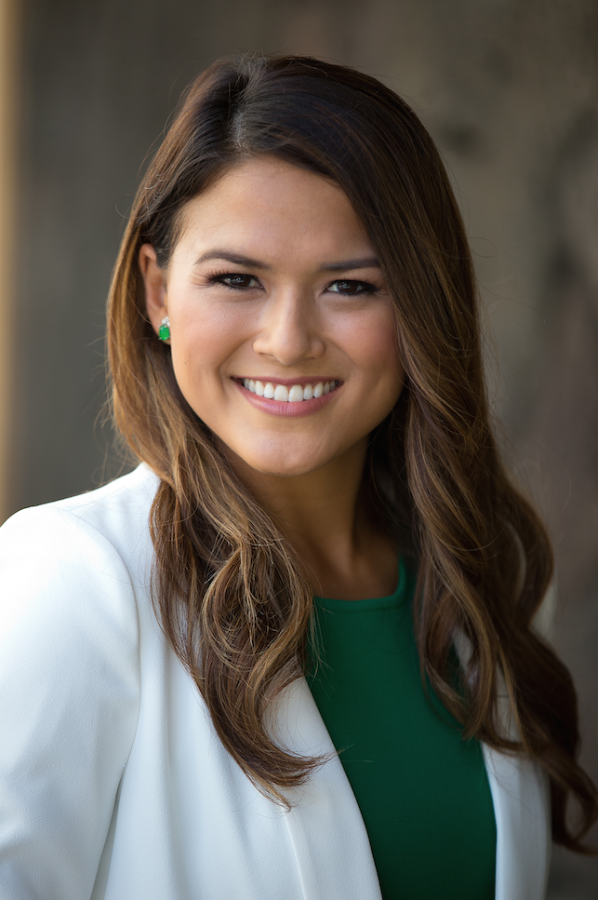 Crystal Montrone (RS – 78335)
Realtor Associate
Crystal Montrone was born and raised in Waipio Gentry and currently holds a real estate license with Locations, LLC in Honolulu, Hawaii.
Prior to working for Locations, LLC, Crystal worked as a Assistant Account Executive at TLC PR and a Sales and Promotions Coordinator for Hawaii Pacific Entertainment.  Her background includes Public Relations, Event Planning and Social Media Marketing. She also served as the Official Hostess of the State under the title of Miss Hawaii 2013. She has traveled nationally and internationally promoting Hawaii Tourism.
Crystal graduated from the University of Hawaii at Manoa, with a double Bachelor's degree in Communications and French Language. Crystal enjoys all outdoor activities, dancing, traveling and continues to be an Ambassador for the Blood Bank of Hawaii.
For more information on real estate, please contact Crystal at [email protected] or 808-551-9749.
---
Testimonies
"Crystal exceeded our expectations! Buying a home for the first time can seem very daunting. Crystal was available to answer all our questions and always kept us well informed. When we finally found our dream home, she made the process so easy and stress-free! Crystal is a realtor who treats you like family and will be by your side every step of the way. Thank you Crystal!" Mr. & Mrs. Lee
"Absolutely LOVED working with Crystal! She was always available by call/text/email to answer all our questions! So thankful she helped us purchase our first home! Highly recommended if you're looking to purchase a home anywhere on O'ahu!"Mr. & Mrs. Toilolo
"Absolutely LOVED working with Crystal! She was always available by call/text/email to answer all our questions! So thankful she helped us purchase our first home! Highly recommended if you're looking to purchase a home anywhere on O'ahu!"Charina and Misi Toilolo