'Iliahi at Ho'opili
NOW SELLING!
We are excited to announce that lottery applications for the new sales release of ʻIliahi at Hoʻopili are now being accepted! Download 'Iliahi at Ho'opili Price List
Applications are DUE:
Friday, April 12, 2019
by 5:00pm
Lottery will be held on:
Saturday, April 13, 2019
at 10:00am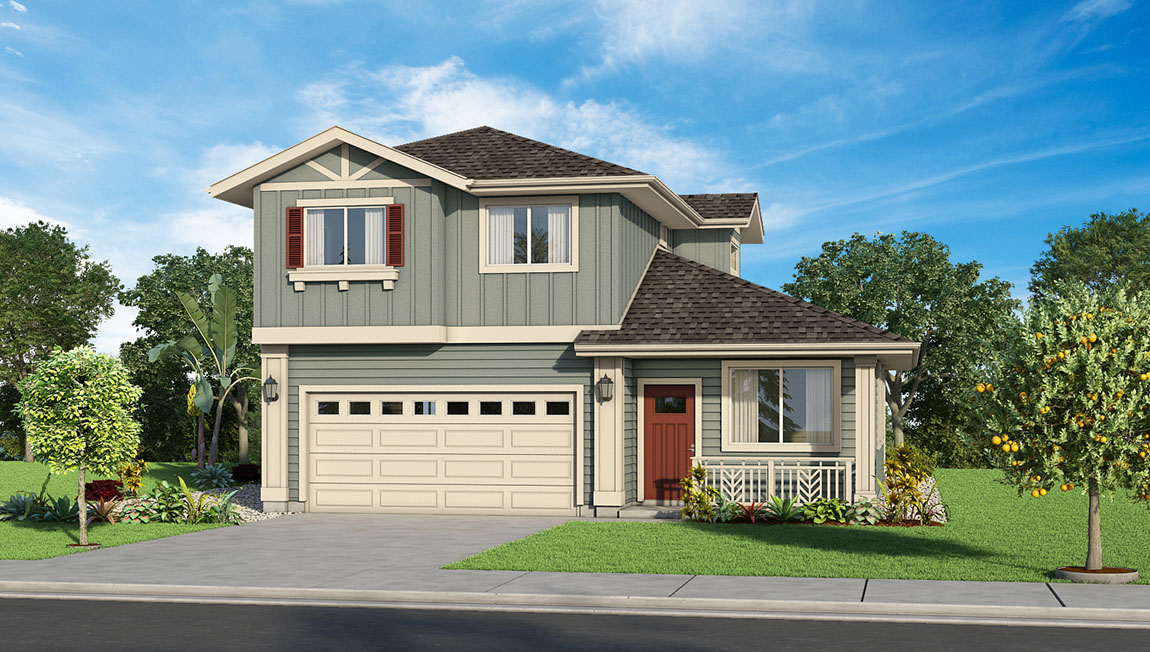 Lottery applications and instructions can be picked up at The Hoʻopili Sales Center.
For more information email us at our give us a call at 808.753.9033
'Iliahi at Ho'opili will presents an opportunity to experience a convenient and new lifestyle, with 8 single family style floor plans. Each residence comes standard with upgraded finishes and a stainless appliance package. The entire development will include seven community and recreation centers, more than 200 acres of commercial farms and community gardens as well as up to 3 million square feet of shopping and dining options. For those with children, five DOE public schools will be within walking distance of many Ho'opili residences.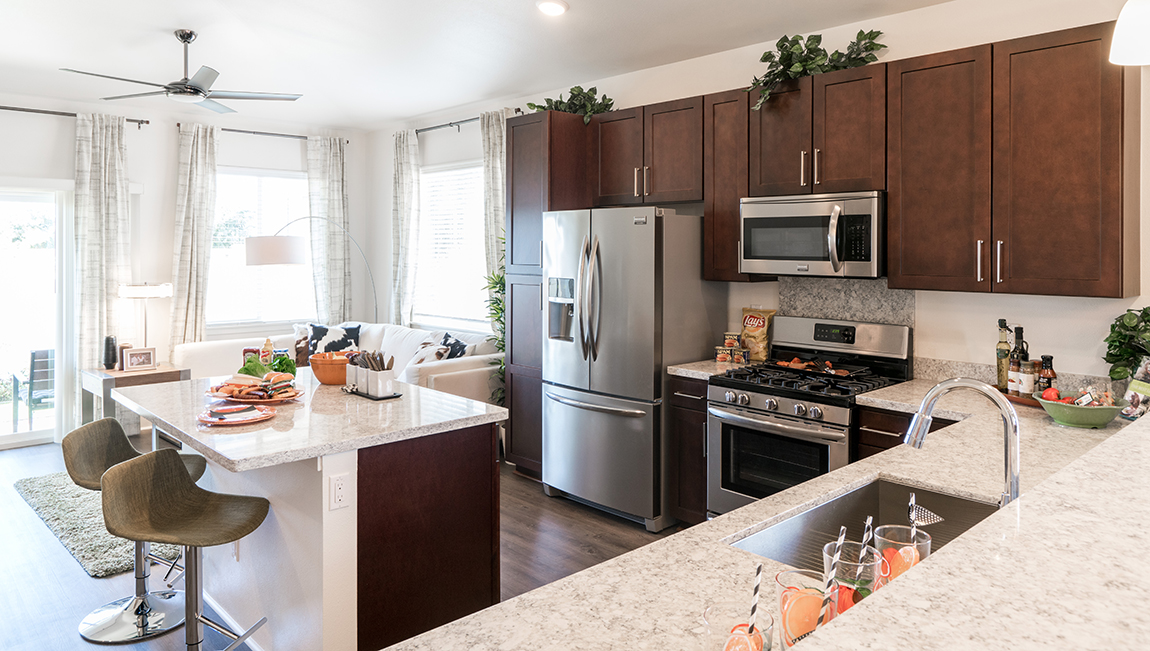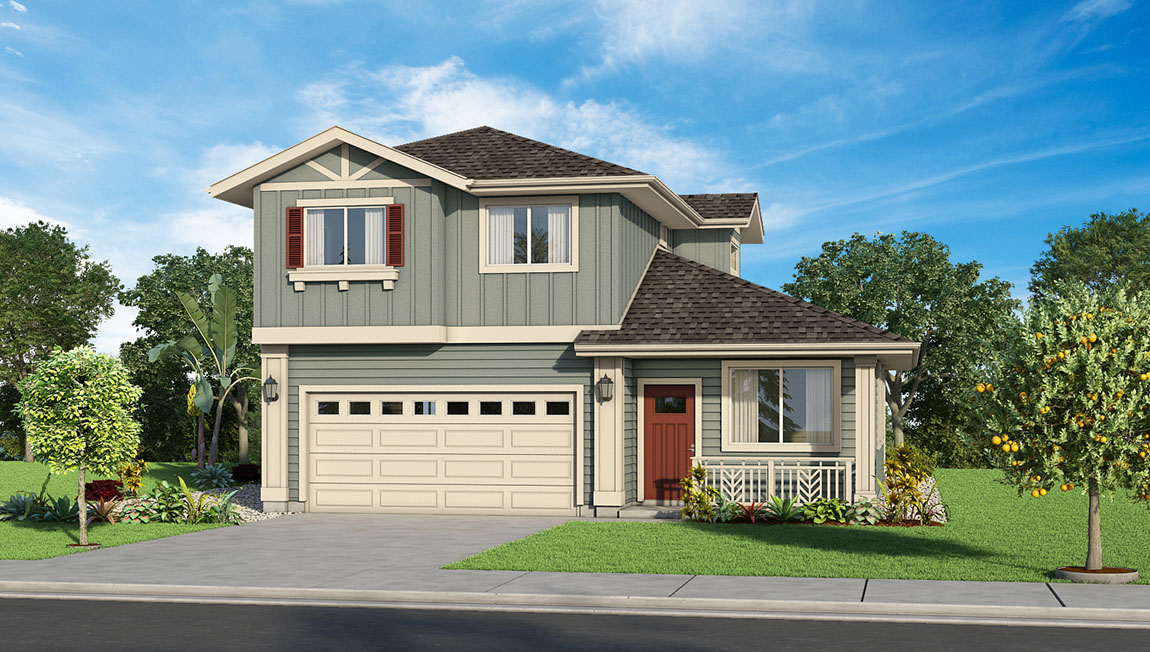 Ho'opili by D.R. Horton – Development of  Ho'opili in Kapolei has begun and will bring over 11,000 homes to West Oahu. This large master planned community will help alleviate some of Oahu's pent up demand for housing and possibly make things easier for first time homebuyers and new families on the leeward side.
Real estate developer, D.R Horton purchased 1600 acres of the former 'Ewa sugarcane land' in March 2006. In May 2015, D.R. Horton Schuler Division's Ho'opili won the final approval from the Honolulu City Council. This new project is slated to create over 11,000 homes on 1,554 acres over next 20-30 years. It will include 200 acres of agricultural land, ample space for personal gardens and community farms, parks, open spaces and schools and commercial space for businesses creating thousands of new jobs. With new businesses and education options within the community, residents will be able to reduce their commuting time as well. Nearly 80 percent of community will be connected to public transit via the two planned Honolulu rail stops, expanded bus service and new leeward bicycle paths.
The project will be located between five West Oahu communities: Kapolei, Makakilo, Kunia, Waipahu and Ewa plain. It is the largest development project before the Honolulu City Council in at least two decades.
To get more information about Pahakala at Mehana and/or Ho'opili in Kapolei, please contact us.