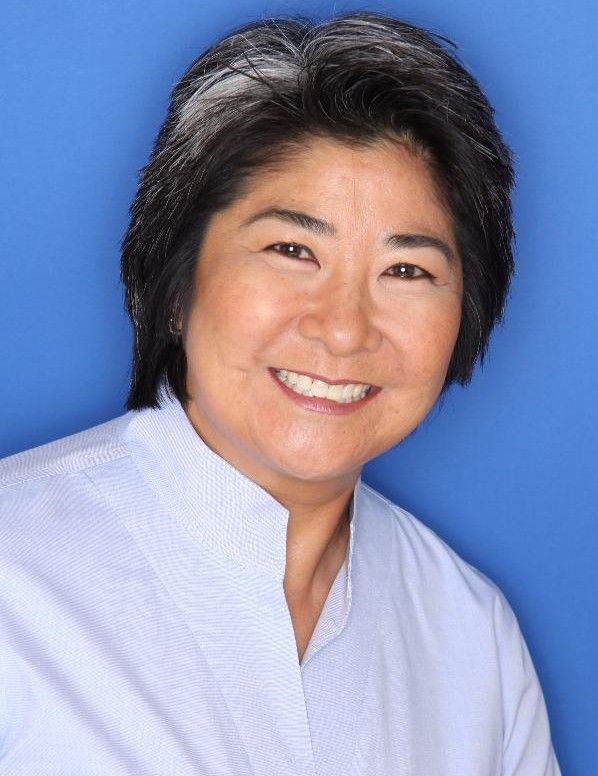 Nancy J. Katayama (RB-21804) Realtor
| RSPS, AHWD, MRP |
Nancy joins the Choice Group at Locations LLC after many years of holding her real estate broker license in the state of California since 2006. Her current focus in real estate stems from her long career and prior experience in providing high quality service as a certified public accountant.
Real property (single family, multi-family, commercial and industrial) has always been a valuable and significant asset in the portfolios for Nancy's high net worth clients when she worked at Ernst & Young LLP in Honolulu and Southern California. Whether business, investment or personal, Nancy found the planning opportunities (for income, estate or gift tax) and the financial transactions to be interesting and unique because of her client's real estate assets.
But even well before that… Nancy's exposure and interest in real estate started at a very young age as a result of her father's career as an architect.
Testimonies
"I just want to thank Nancy and Brandon for helping us sell our home. From the moment I met them both, to the moment we finalized everything, they have proven their commitment in making the experience hassle free and as simple as possible. They both went beyond their means in explaining things to me and simplified things, made them easy to understand to be able to make decisions I never imagined I could make. They were able to process things accordingly, as planned and projected which helped me and my family simplify our expectations as well. Nancy did not only work with me professionally but made me and my kids feel we had her to listen and provide options to keep up with the process. Just hearing me out meant a lot. On behalf of my kids, I thank you both for all the help you gave in making the sale of our home successful. Aloha! "Fay De Jesus
"I always found Nancy to be knowledgeable, professional and easy to work with. I could always count on her to follow up to make sure the task at hand got done." Jay S., Estate Attorney
"We have known Nancy for over 20 years. Her strong work ethic and attention to details have earned her a reputation as someone you want on your team! Whether putting together complex real estate tax transactions or working to find your dream home, Nancy is a professional you can trust and count on to exceed your expectations in client service. We will definitely call on Nancy to assist us with the purchase of our next investment property on the islands." Jack S. & Lisa Schwartz, CPA
"Nancy is smart, trustworthy and incredibly loyal. Whatever she does, she always has the best interest of her client at heart in each and every transaction."Joanne W., (RB)